Welcome!
Founded in 1996 by Carl Huebner and Karamatsu Hinode, Studio Mercenary has two decades of animation, digital, interactive, and new media experience.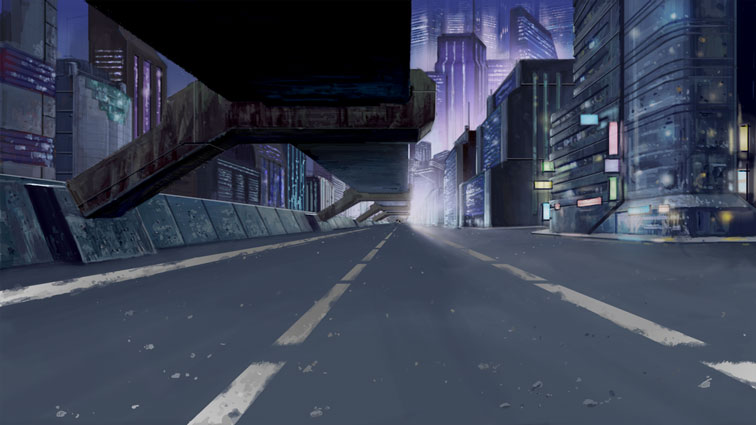 We are seasoned creatives and digital production professionals.
We specialize in the most challenging projects.  Whether that's due to a unique creative challenge, an incredibly tight deadline, or the use of a bleeding edge technology, that is where we thrive.
We have built and run teams of over 30 people, but are also available for small assignments or seamlessly integrating with your in-house talent.
We believe in staying nimble and available for whatever may come next.  This means constantly experimenting with new concepts and techniques.  (But shhh, don't tell… to us that just feels like playing with new toys!)
Check out some of our recent interactive work>>